Dnevni boravak je prostor u kojem provodimo najviše vremena, to je središte kućnog života, mjesto preplitanja velikog broja funkcija, a osim kao mjesto za druženje svih članova obitelji i prijatelja, može poslužiti i kao produžen dio za blagovanje ili kao radni prostor. Dnevni boravak je provjereno okruženje u kojem uživamo i odmaramo te upravo zbog toga moramo pažljivo birati namještaj za centralno mjesto naše kuće ili stana.
Kod nas pronađite inspiraciju i uredite svoj dnevni boravak u stilu koje će imati Vaš potpis. Naša ponuda obuhvaća tapecirani i pločasti namještaj koji uz vrhunski kvalitet prati svjetske trendove dizajna i kombinacija materijala. Brandovi Le Comfort, EXTRAFORM, Calia Italia, Tomasella, Zanette, Connubia, Stilles, Prostoria, Alples, Atlas, Oriolik, GMP KOMPANI d.o.o., Miotto i HMM, čiji smo ekskluzivni zastupnici za naše tržište, zadovoljit će sve Vaše kriterije i pretvoriti svaki dnevni boravak u omiljeno mjesto za druženje i stvaranje nezaboravnih uspomena.
Ukoliko želite pogledati cjelokupan asortiman proizvoda pojedinog proizvođača, molimo kliknite na ime ili fotografiju određenog branda ispod.
Sofas, beds, armchairs and convertible elements, the four categories offered in a versatile gallery of models, each of which is a unique expression of a particular style. The synthesis of a meditated convergence of fabrics and colors with luxurious fixtures and fittings, LeComfort plasmates their creations with the inspiration derived from the individuality of each person. The vast range of products offered upholds unrepeatable quality.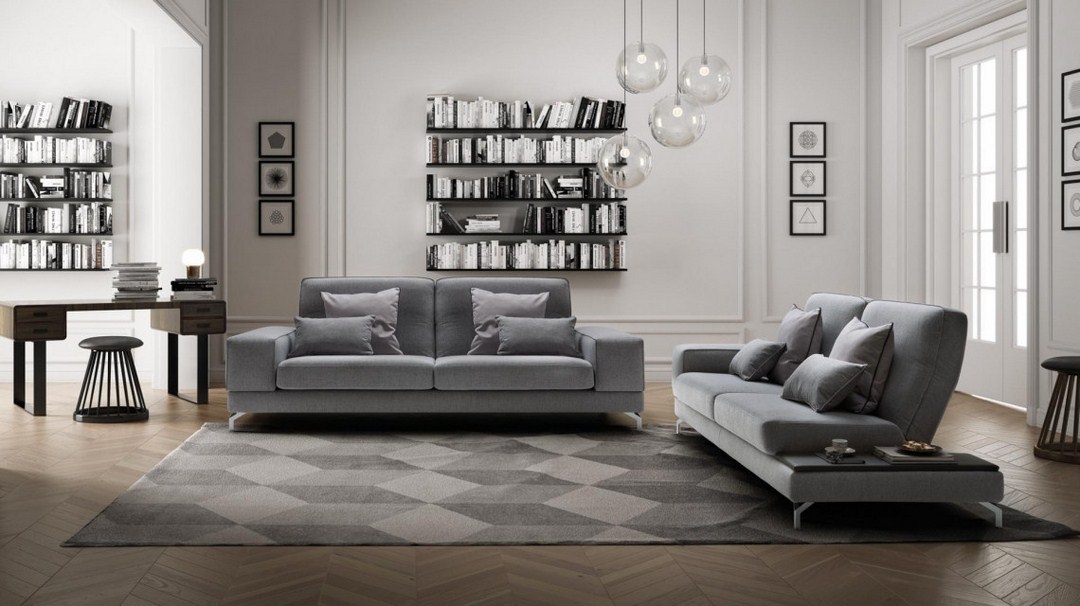 Stavljamo vam na raspolaganje naše tridesetogodišnje iskustvo vrhunske izrade tapaciranog nameštaja. Zajedno sa vama, tragamo za idealnom kombinacijom materijala, boja i detalja koji će vaš životni i poslovni prostor učiniti ne samo udobnijim, već i estetski oplemenjenim. Koristimo najkvalitetnije, sertifikovane domaće i uvozne materijale, dok izbor prepuštamo samo vama. U susretu savremene fabričke proizvodnje i umeća ručne izrade, pružamo vam mogućnost da svaku Extraform garnituru učinite jedinstvenom i zajedno sa nama je skrojite prema svojim specifičnim potrebama i očekivanjima. Naši pažljivo izrađeni, pouzdani i visoko-kvalitetni komadi nameštaja pružiće vam neponovljivo iskustvo udobnosti i pomoći vam da uživate u svakom trenutku odmora i relaksacije.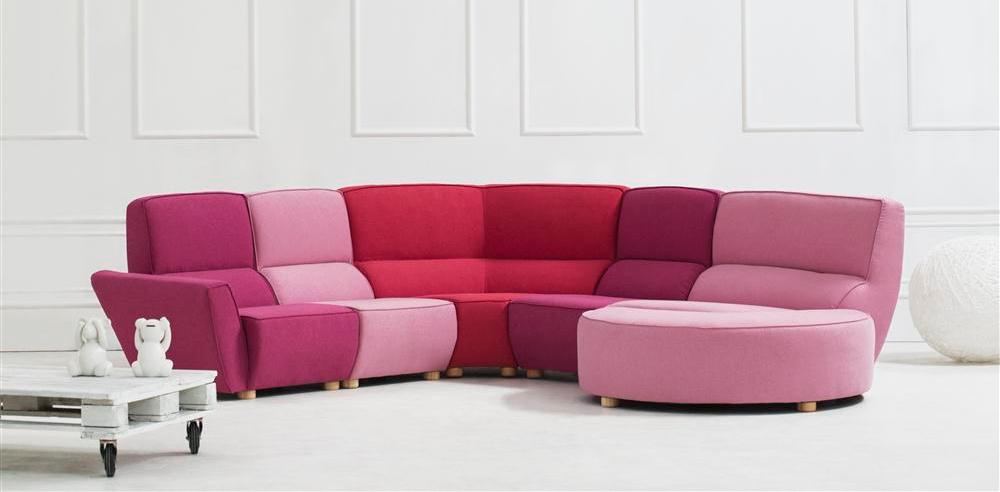 Calia Italia's history begins with his founder Liborio Vincenzo Calia, a skilled master carpenter who in 1965 started to create and produce sofas in Matera. A sofa was supposed to be, as he loved to say, a piece of furniture where to rest, engage in conversation, dream...This master carpenter used to conceive new models, plan and follow-up all manufacturing stages, teach the job to trainees, take care of customer relations.

"Looking back to the past to understand the future." With this maxim, in 1948 Luigi Tomasella founded what was destined to become a leading producer on the Italian furniture scene. The founder's sons and grandsons now run the company in world markets: in Europe, Asia and the U.S.A., with its own sales network.
Today, as a company, Gruppo Tomasella covers 100,000 sq. m dedicated to producing modern che classici andclassic furniture and furnishing accessories, with the right balance of sound company history and a strong inclination for technological and creative innovation.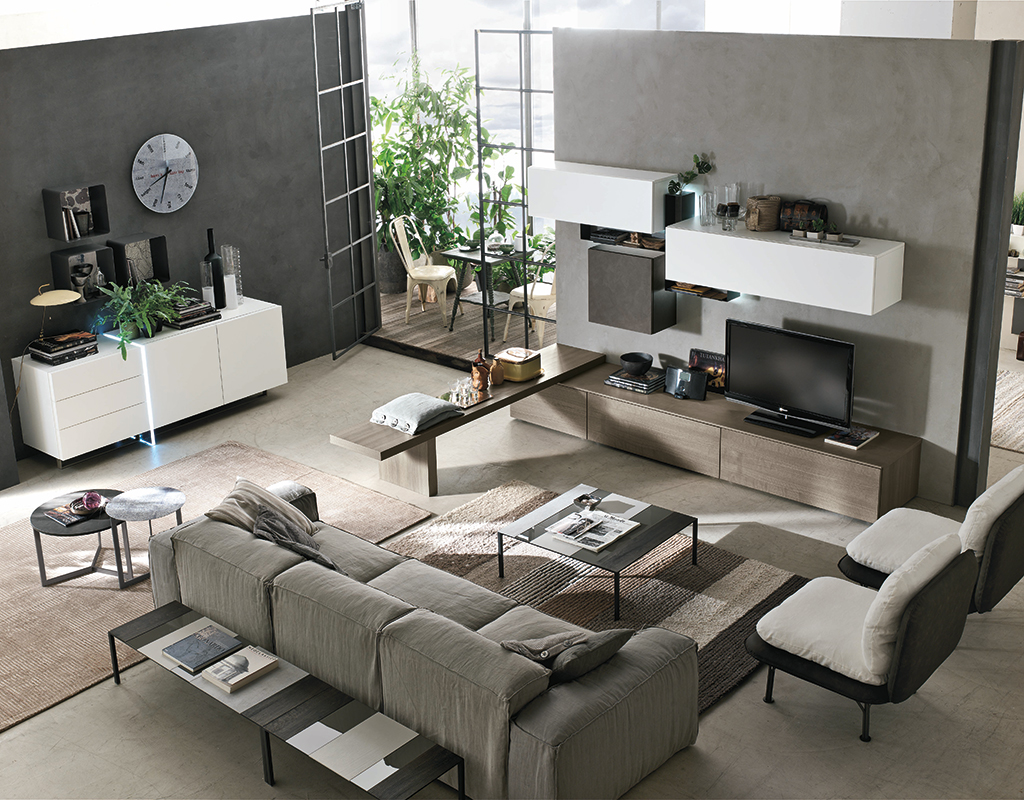 Zanette was founded in 1962 as a company focused on quality, with strategically located factory and stores in between the provinces of Pordenone and Treviso. Right from the outset, it was strongly active on the international market, where the quality of Italian design held particular importance.
Zanette philosophy bases itself on continual affinity with the present times, in order to amass the tastes and requests of a varied and cosmopolitan client base. The Zanette product is always able to anticipate and interpret, with consistency of style and versatility, the intention of any home requirement. The creative input of the designers can be seen with the floaty feel and soft tones which enshroud the products, magically created by highly skilled hands.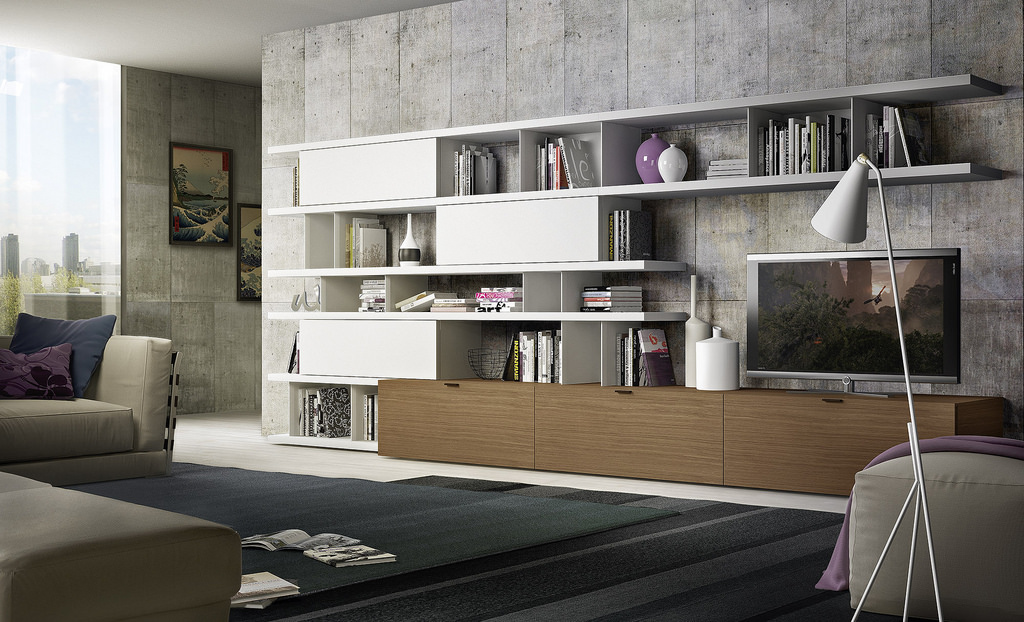 MIOTTO is a complete living concept that embodies trends and styles from around the globe. It is elegant in essence and evokes emotions of timeless charm and perfection. The MIOTTO collection blends a range of materials, textures, palates and designs - it is contemporary in every aspect yet comfortable and alluring.
Tables and chairs with a distinctly contemporary look and feel, designed and finely crafted to suit - and make - an exceptional, personal home environment. After all, dining is about far more than just food: it's about taking the time to nourish and enjoy ourselves and each other. It's about sharing - good things and good times - with those special others. And it's about shaping the special, personal things in life to reflect our taste for style, beauty and everyday functionality.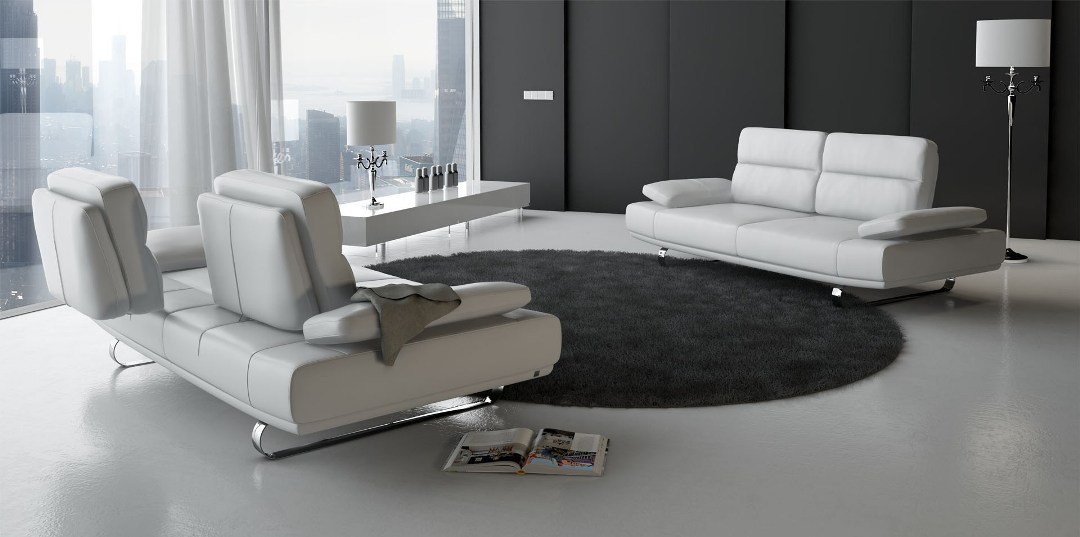 Connubia is the line dedicated to the "essentials" of the Calligaris: tables and chairs, brought to the highest level of excellence and depth of range. The name comes from the Latin "conubium" (marriage, bond). It expresses the natural bond between the products and the company and their blending in an original and unique cohesion.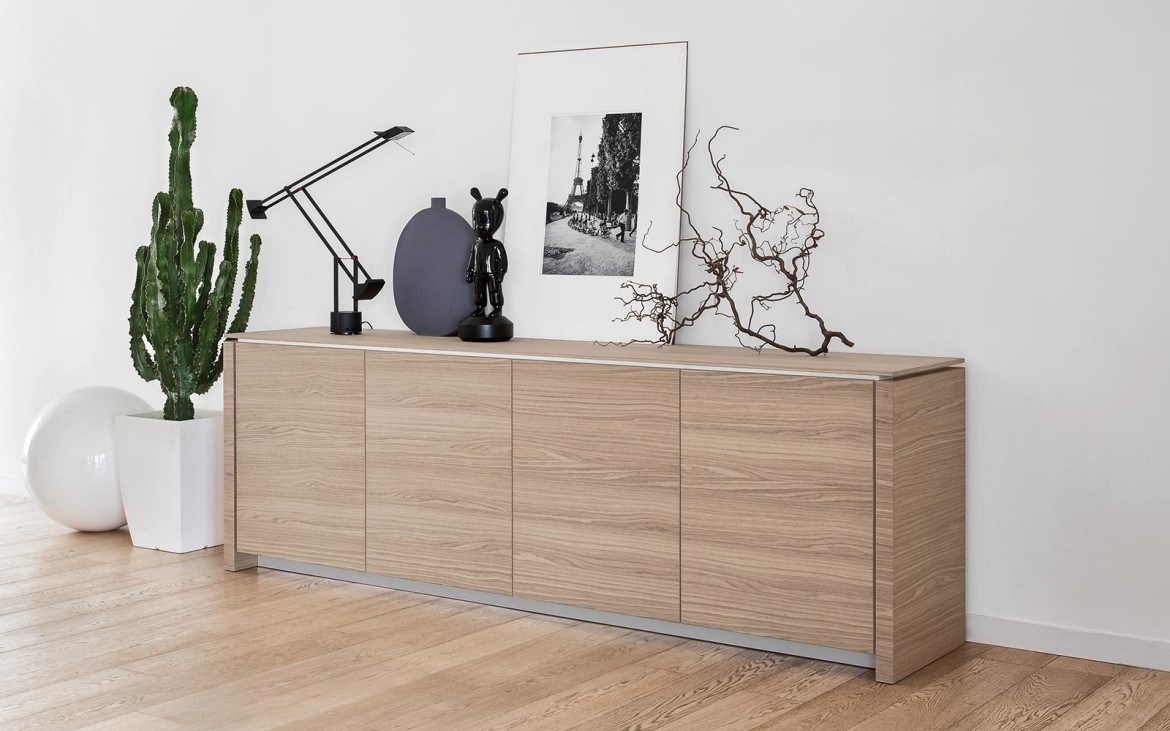 The furniture made at Stilles is the product of our own development based on our long tradition and is characterised by a high degree of hand work. Our furniture collections are suitable for both homes and office spaces, as well as for smaller family hotels.
Poseban razvoj proizvoda, duga tradicija i visok stupanj ručnog rada karakteristike su namještaja kojeg proizvodimo u Stillesu. Kolekcija namještaja pogodne su za domaće i poslovne prostora, kao i za opremanje manjih, obiteljskih hotela.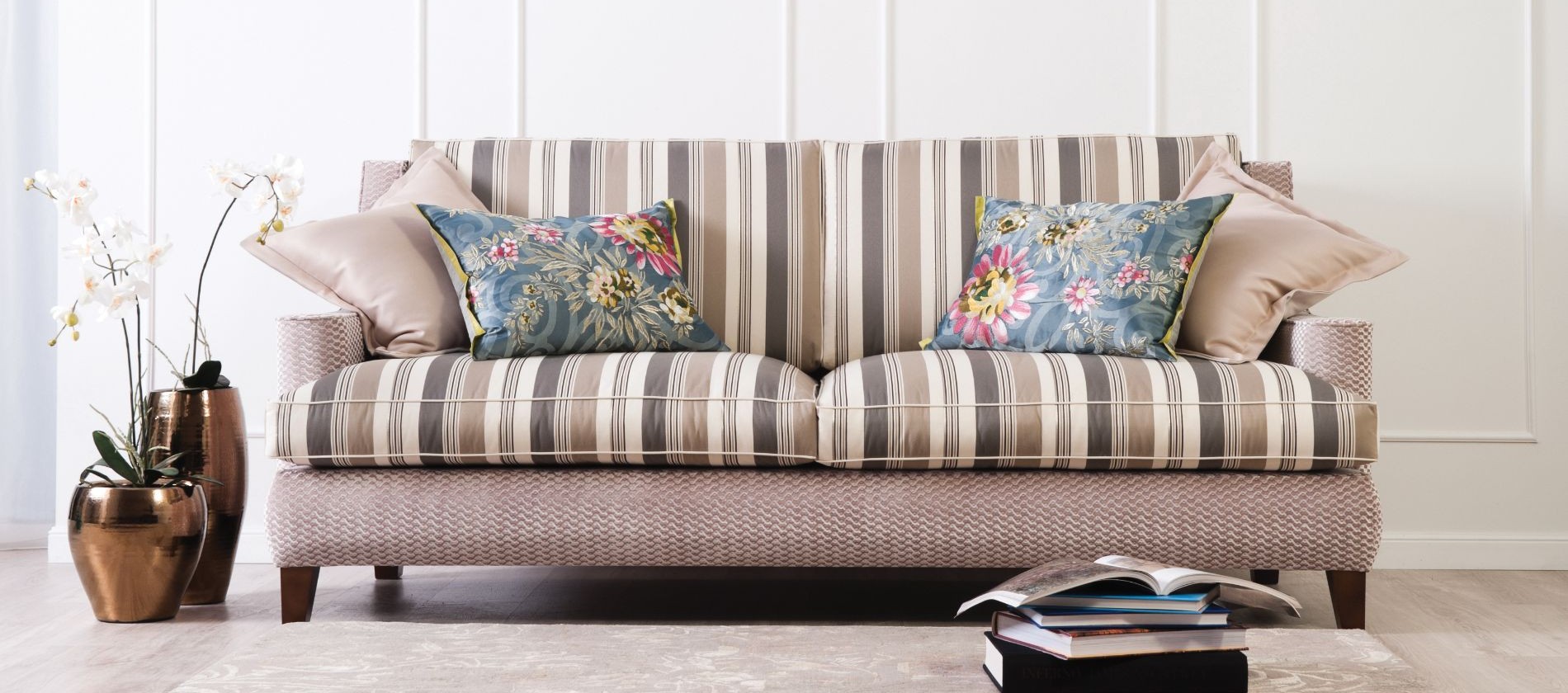 Povijest Prostorie započela je u 2010. godini dizajniranjem ojastučenog namještaja kojim obogaćujemo iskustvo življenja u Vašem domu. Naši počeci vode od proizvodnih pogona nedaleko od Zagreba gde se susreću znanje i tehnologija. Međutim, mi smo prije svega inspirirani svakodnevnim životom i vašim pričama, što se potom odražava u našem dizajnu. Vodi nas strast za kreiranjem kvalitetnog ojastučenog namještaja koji obogaćuju vaš svakodnevni život. Iz tog razloga forma naših proizvoda prati njihovu funkciju, a estetiku smatramo osnovnom ljudskom potrebom. U tom procesu nismo zaboravili ni na razumne cijene kako bi naši proizvodi bili dostupni što većem broju ljudi.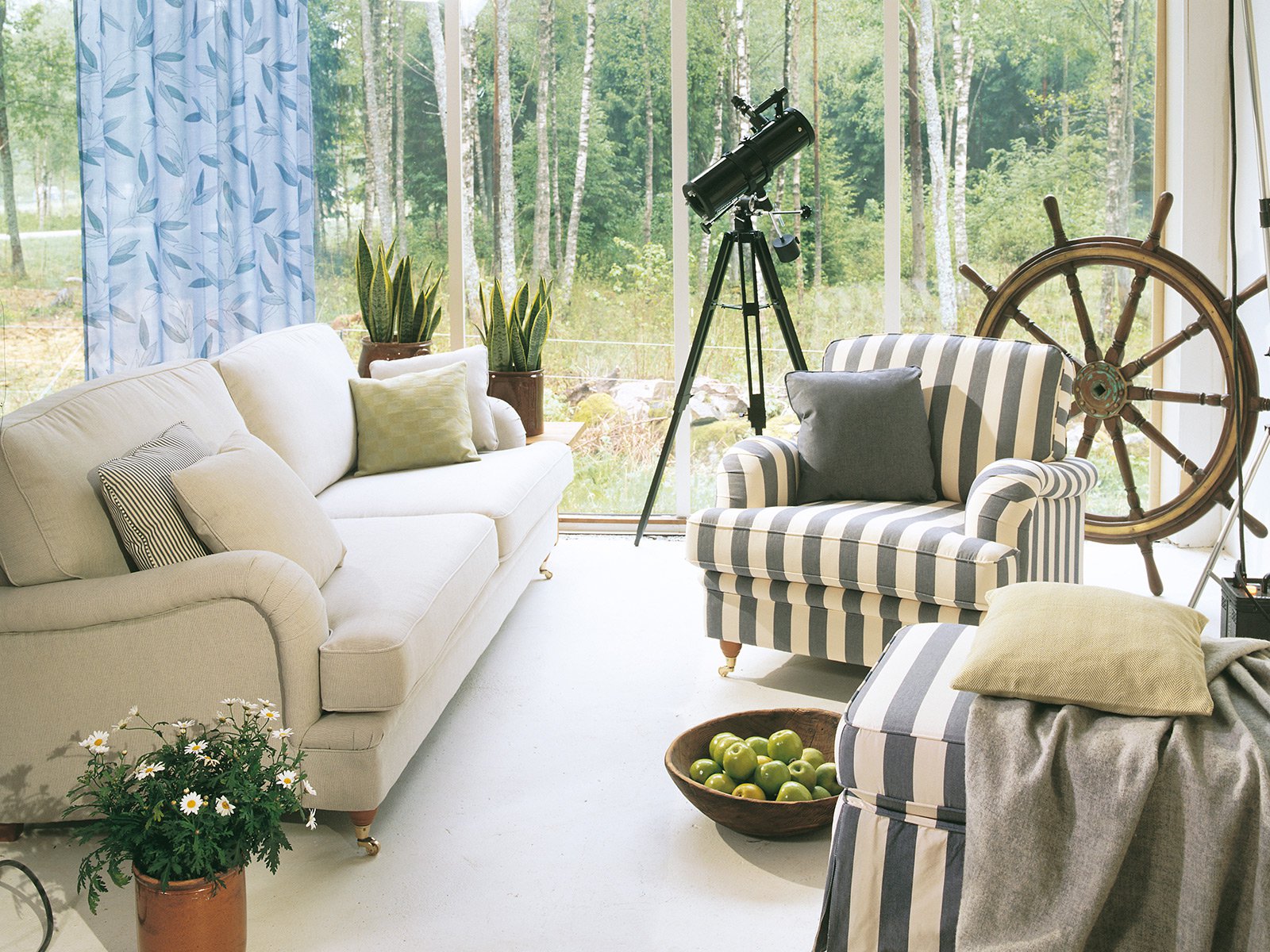 Poduzeće Alples osnovano je godine 1955. i danas je vodeći proizvođač namještaja u Sloveniji. S timom od 190 zaposlenika zalažemo se za visoku kvalitetu, uspješnost i brigu za naše kupce. Kroz bogatu tradiciju stekli smo iskustvo i znanje s kojim smo u toku kako s tehnologijom, tako i s razvojnim i dizajnerskim trendovima. Naš slogan glasi "Kada stan postane dom.." jer je Alplesova misija pomagati kupcima u stvaranju doma.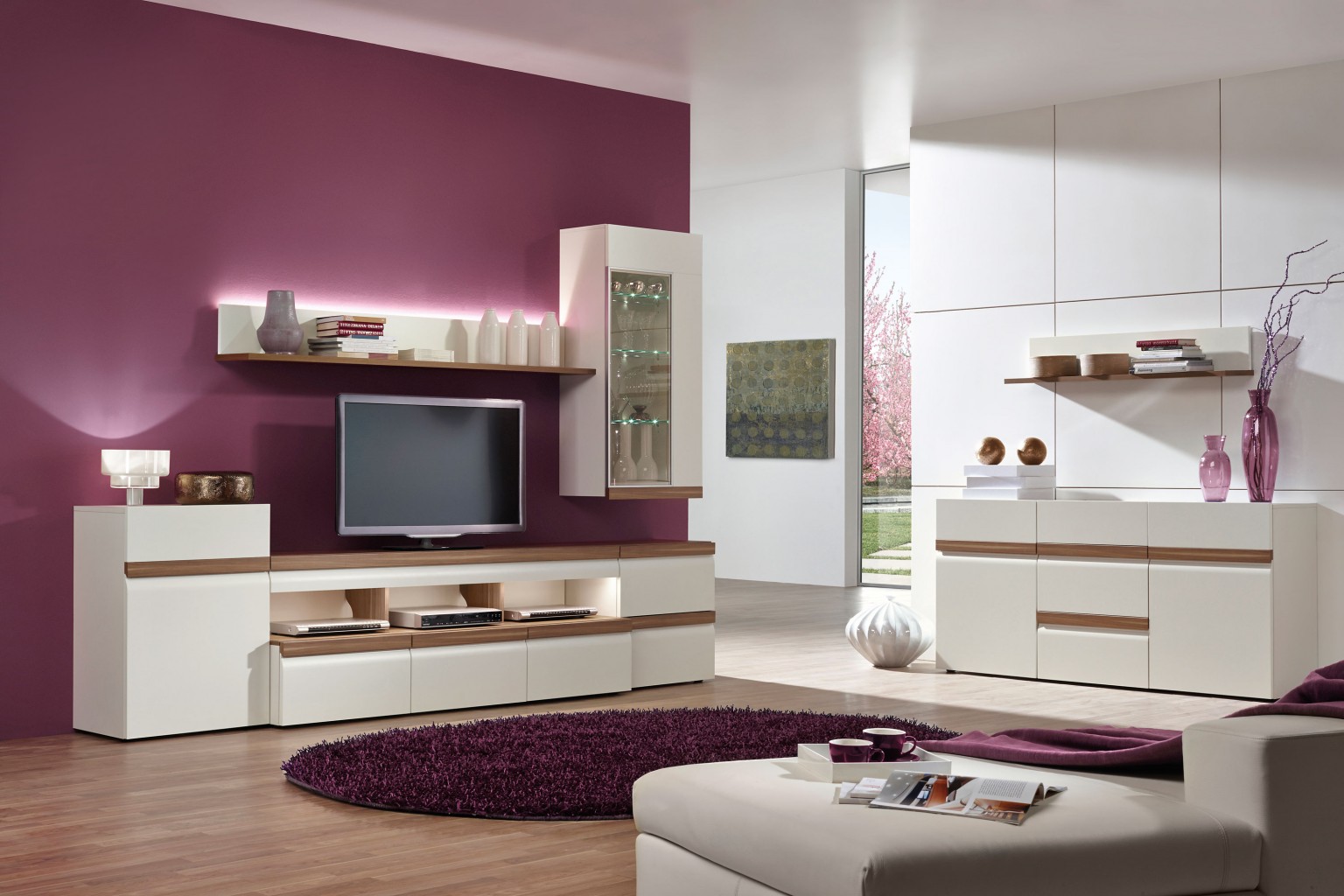 Kompanija ATLAS d.o.o. osnovana je 1994. i bavi se proizvodnjom visokokvalitetnog i tapaciranog nameštaja, uređenjem, adaptacijom i oplemenjivanjem enterijera. Trudom, radom i zalaganjem Atlas je od zanatske radionice sa tri zaposlena, prerastao u moderno preduzeće sa 160 radnika. Ugaone garniture, trosedi, dvosedi, sofe, fotelje, kreveti, taburei, stolice, stolovi i klub stolovi, kuhinje, programi za dnevni boravak, predstavljaju naš proizvodni portfolio čija udobnost i funkcionalnost može zadovoljiti i najzahtevnije potrebe savremenog kupca.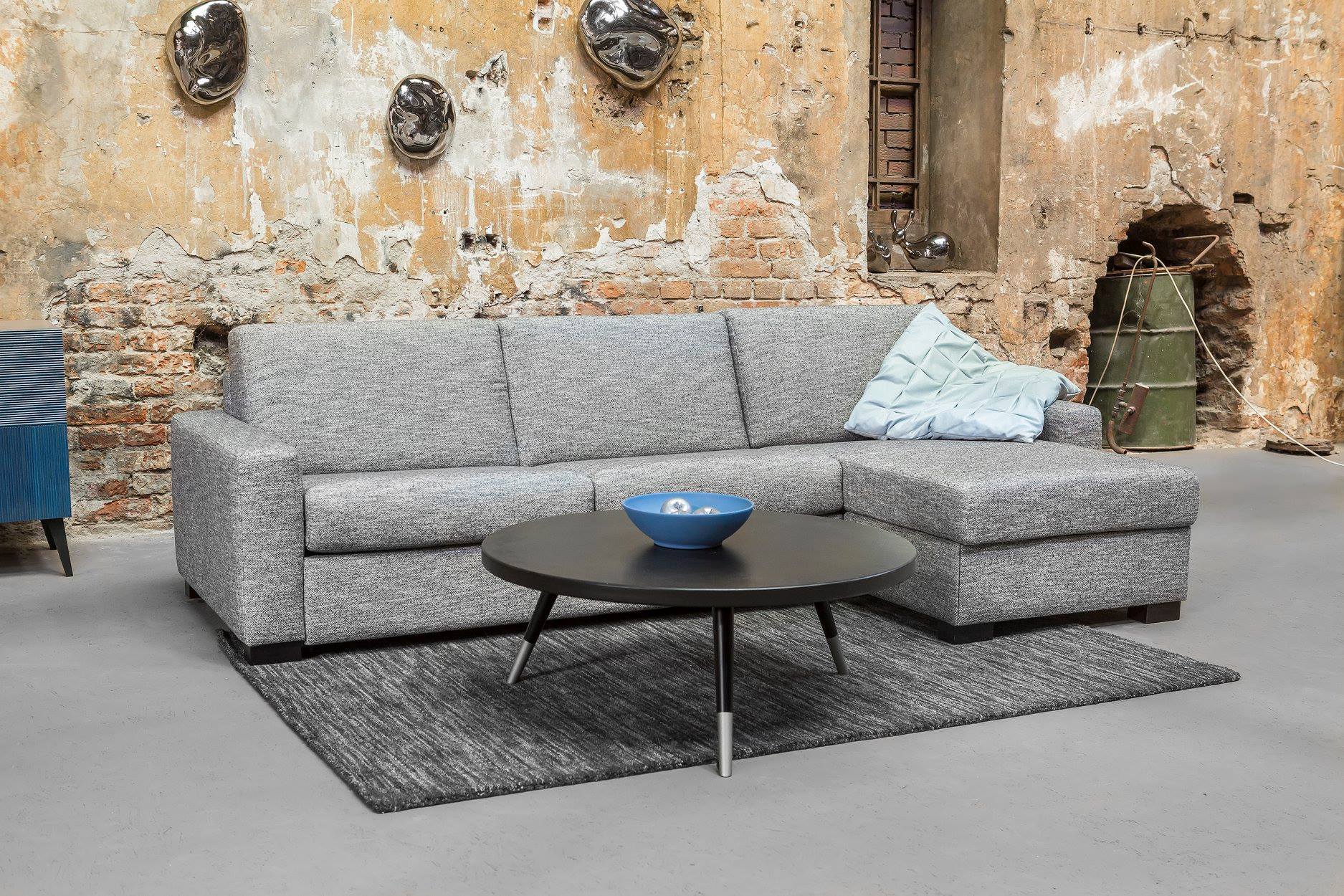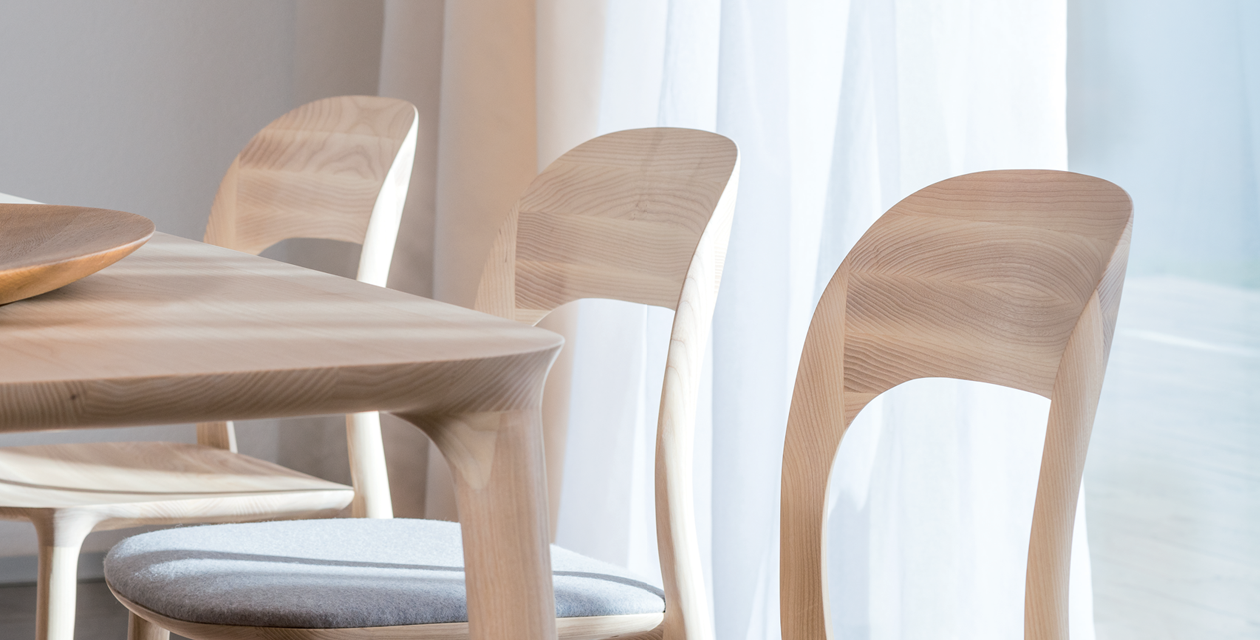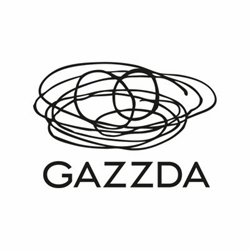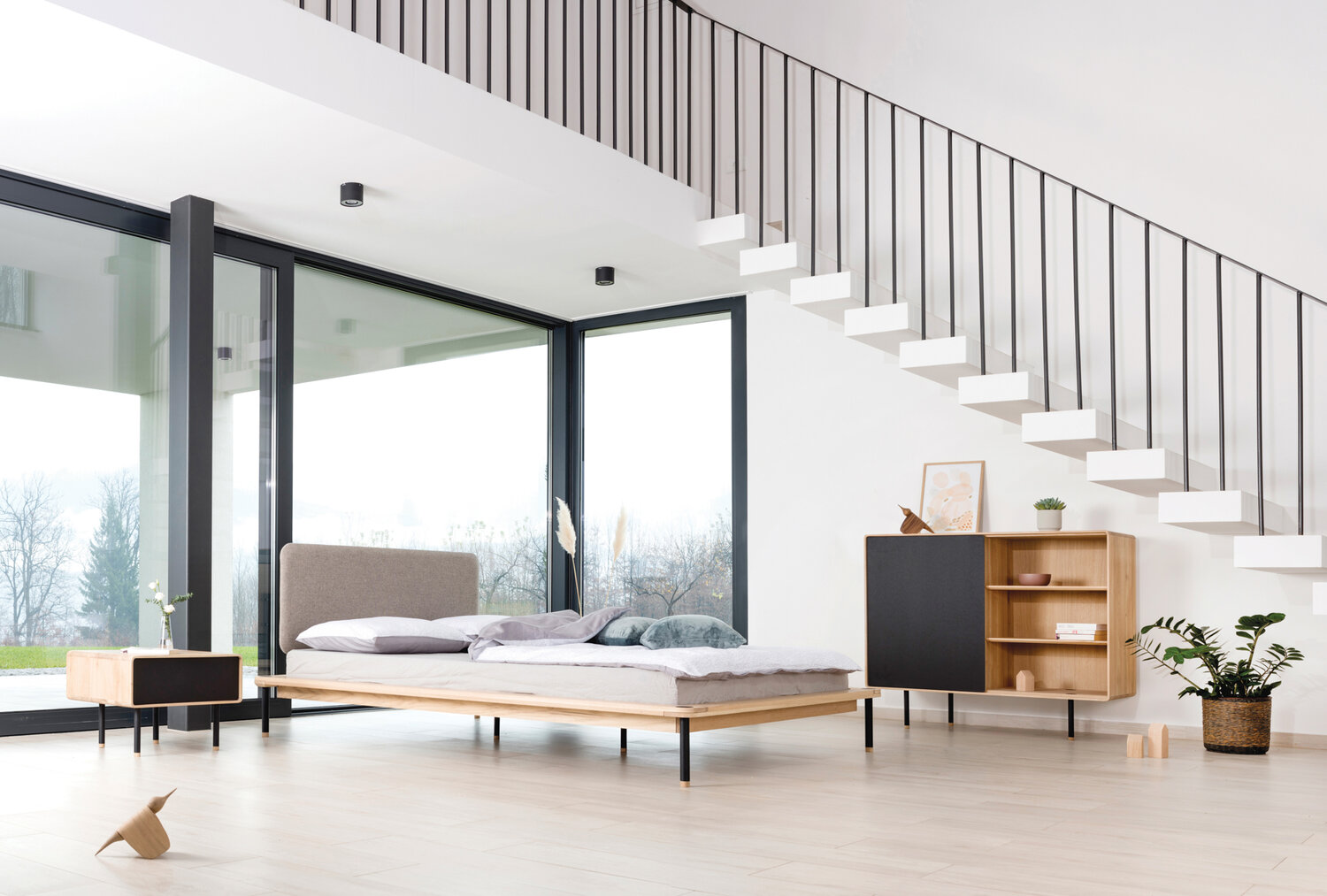 Ukoliko imate dodatnih upita, molimo da nas kontakirate.